Music has the power to change who we are and how we experience the world around us. We are here to help guide you as you explore, learn, and create!
---
Get Started Now!
Please submit the form below and we will contact for more information about our music programs.
Music Programs
Little School of Music offers a variety of programs for all ages, instruments, and levels that will help challenge, encourage, and inspire you. From our popular Music for Little Mozarts classes for young children to advanced programs for youth and adults, we can help you get started today!
The first step to enrolling is signing up for the Intro Program. Get to know the teacher, experience the instrument you are interested in, and see if Little School of Music is for you before committing to a longer-term music program. Our front desk staff will schedule time with our highly qualified music instructors and a consultation with one of our friendly Student Services Coordinators. There is a fee for the Intro Program.
---
Intro Program Includes
Instructor meet and greet, student evaluation, instructional time, and preliminary goal setting.
Consultation with a Student Services Coordinator to review program details, answer questions, and assist with enrollment options.
To get started, please submit the form above. We will contact you to answer your questions, recommend the best program for your needs, and schedule your Intro Lesson.
We look forward to meeting you!
---
Little School of Music Highlights
Read more about what makes Little School of Music unique. Here are some of the school highlights that set us apart.
"At Little School of Music, students learn more than just how to play an instrument and read music. They develop important life skills. Students learn discipline, work towards achieving goals, and build their confidence and individual character. Creative music making is the tool we use to inspire and unlock the potential that lives in each of us."
– Mindy Cabral, Owner
---
Shopping Around?
If you are shopping around for music lessons be sure you are comparing apples to apples before making your final decision. There are many different approaches and programs for you to consider and you want to find what fits your needs best. Here is an article to help you know what to look for when shopping around for lessons.
Stop Asking "What Does It Cost?" Get What You Want.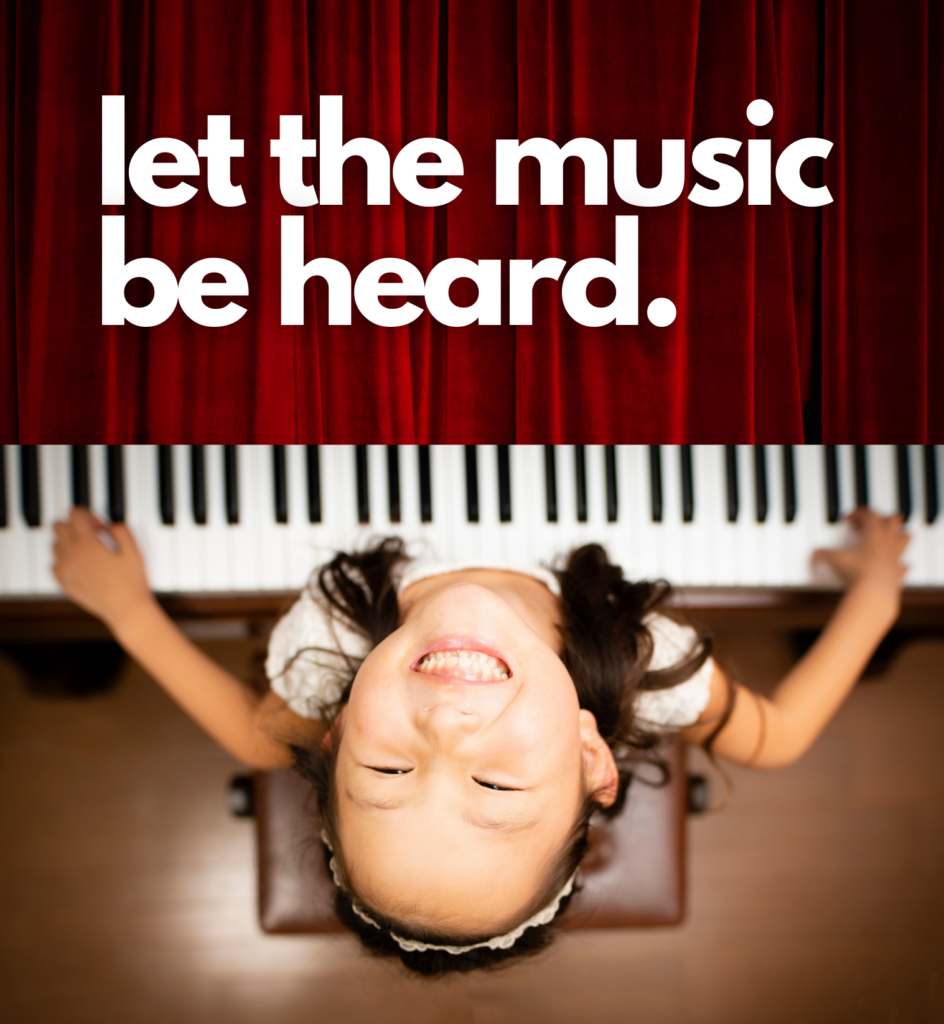 Ph 661-222-2239
Txt 661-964-7898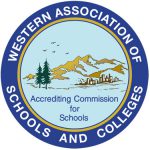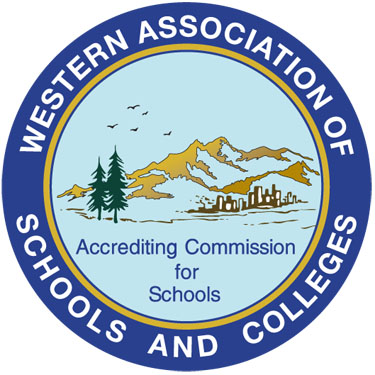 Little School of Music is fully Accredited by the Accrediting Commission for Schools, Western Association of Schools and Colleges.