Please see the Little School of Music Calendar below. Breaks and Tuition due dates are marked for your reference.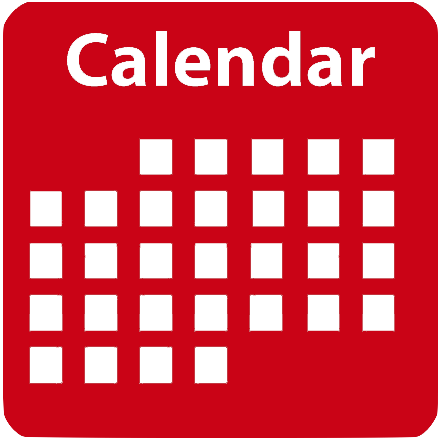 ---
Don't Miss a Beat!
Subscribe to our newsletter to keep up on what's going on at Little School of Music! Read everything from recital news, upcoming dates, and practice tips, to polls, shoutouts, and more.
Click below to subscribe and have the news sent right to your inbox.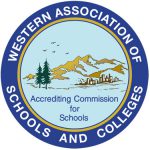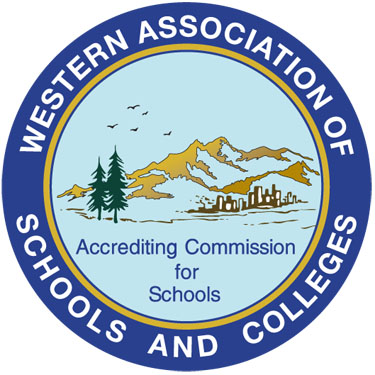 Little School of Music is fully Accredited by the Accrediting Commission for Schools, Western Association of Schools and Colleges.