Please see the Little School of Music Calendar below. Breaks and Tuition due dates are marked for your reference.
---
2022 Lesson Schedule:
JANUARY | January 10th-February 5th
FEBRUARY | February 7th – March 5th
MARCH | March 7th-April 2nd
NO SCHOOL: Monday, April 4th-Saturday, April 9th
APRIL | April 11th-May 7th
MAY | May 9th-June 4th
JUNE | June 6th-July 2nd
NO SCHOOL: Monday, July 4th-Saturday, July 16th
SPECIAL EVENT | August 1st-6th ☀️ MUSIC DISCOVERY WEEK!
AUGUST | July 25th-August 20th
SEPTEMBER | August 22nd-September 17th
OCTOBER | September 19th-October 15th
NOVEMBER | October 17th-November 12th
DECEMBER | November 14th-December 17th
NO SCHOOL: Monday, November 21st – Saturday, November 26th
NO SCHOOL: Sunday, December 18th – Sunday, January 8th, 2023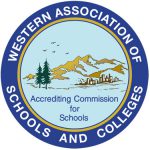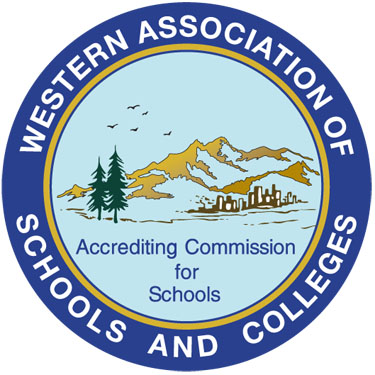 Little School of Music is fully Accredited by the Accrediting Commission for Schools, Western Association of Schools and Colleges.