If you are interested in getting the LSM App, please click on the link below. Current students and parents already have an account. Please Contact Us for your Login Information.
LSM App for Android (Google Play)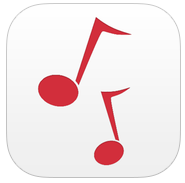 1. Download the App
2. Current student and parents, DO NOT CREATE AN ACCOUNT! (You already have one)
3. Contact Us to get Login Info
4. Your Login will be emailed to you
5. Login and use the App!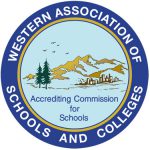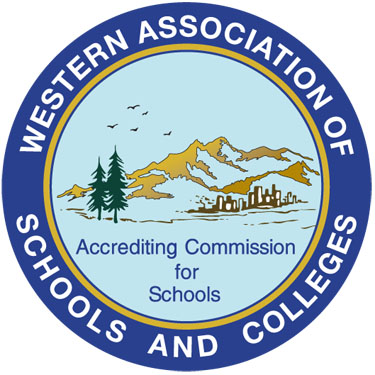 Little School of Music is fully Accredited by the Accrediting Commission for Schools, Western Association of Schools and Colleges.