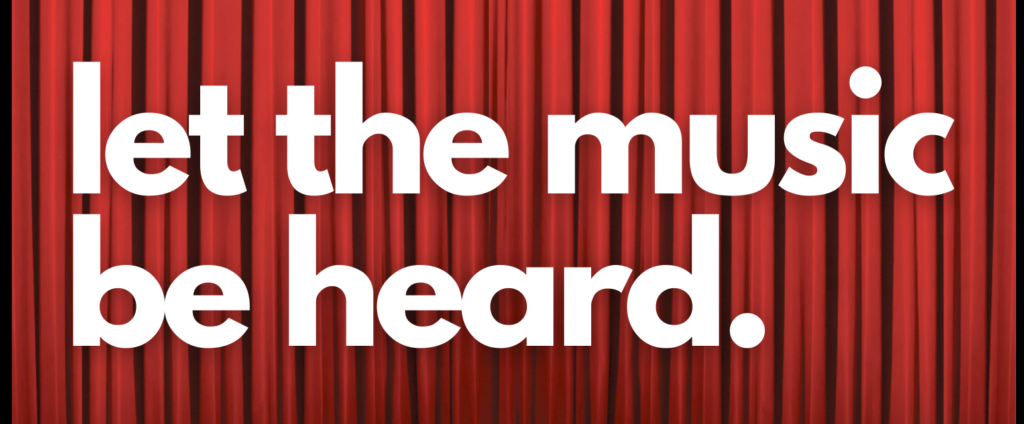 Instrumental and Vocal Instruction Available
Little School of Music offers a sequential music program divided into levels to help monitor progress and celebrate student achievements. Participating in a balanced, well rounded music education program gives students the opportunity to receive the benefits of studying music.
10 Benefits of Music Education 
Musicianship skills for all instruments and voice includes:
Instrument playing techniques
Healthy voice techniques and placement
Rhythm training

 

Reading music
Music theory (terms and symbols)
Ear training (aural skills)
Music appreciation and history
Performance techniques

 

Performance opportunities
Most importantly, our program teaches leadership skills, character development, discipline, commitment, problem solving skills, creative and critical thinking, and boosts self-confidence.  
---
Individual Instruction (7+yrs)
Individual instruction allows students to improve their technical skills and musicality. Teachers customize an appropriate curriculum for each individual student to help them accomplish their musical interests and goals. Students will be considered for the program if they are mature, able to follow directions, and are ready to follow the practicing commitments set by their teacher. Both in-person and online options available. To get started, students can signup for our 2-week Intro Program. Click the Get Started link below for more details. 
---
Homeschool Music Lessons
Little School is a vendor with: Inspire Charter Schools, Blue Ridge Academy, iLEAD Hybrid, iLEAD Agua Dulce, iLAED SCVi Charter, Gorman Learning Center, Sky Mountain Charter School, Summit Academy, Golden Valley Charter Schools, Excel Academy, among others. Homeschool funds may be used at Little School of Music. Students must be enrolled at Little School of Music and a PO must be received from your homeschool before attending. Please consult with your Homeschool teacher and contact us for more information on available lesson times. Lessons may be conducted in-person or online through virtual lessons according to the current Homeschool requirements and policies.
---
Performance Ensembles
Be in a Band! If you are looking to play with others, you're in the right place! Our Bands perform throughout the year in the community, at the Valencia Town Center Mall, The Canyon, and at Music Festivals. Recently, we have traveled to Hollywood, Anaheim, and San Francisco to perform at the World Strides Heritage Music Festivals earning Gold Awards (for top ensemble performance, and Maestro Awards (for top individual performances). Please call for current availability. 
Requirements to join: Must have prior playing experience and be recommended by their private teacher or audition. Ask us about the World Strides Heritage Music Festivals!
---
Music for Little Mozarts Group Class (5-6yrs)
Join Beethoven Bear and Mozart Mouse as we learn to play piano, sing, read music, and develop musical skills and vocabulary in this delightful, imaginative class. Children participate in a variety of fun, age-appropriate musical activities together with parents (or other adult) and music friends as they learn and develop a love for music making. Adult participation is required for this class.
2022 Classes Enrolling Now!  Learn More
Please call for current availability.
---
Music for Young Families (3-4yrs)
Sing, dance, play instruments, enjoy musical stories, and have fun learning with friends! This lively, age-appropriate class is the perfect start for young families. Visuals and adorable props and puppets help make the music come to life! Children develop memory skills and language, timing, rhythm, pitch matching, and other musical abilities and in a nurturing environment with other music friends. Adult participation is required for this class. Please call for availability.
---
Music Discovery Week
Little School of Music hosts a Music Discovery Week in the summer so students can learn more about musical instruments, composers,  musicians and bands, musical pieces, musical games and activities, and discover what they might like to pursue! For more details, click below to get started.
---
Little School of Music Highlights
Read more about what makes Little School of Music unique. Here are some of the school highlights that set us apart and if we are the right fit for you.
---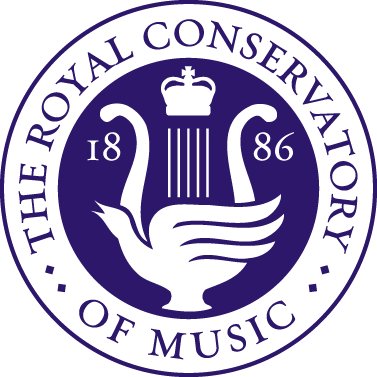 Developing Human Potential
The Royal Conservatory is one of the largest and most respected music education institutions in the world. For more than 130 years, The Royal Conservatory has translated the latest thinking about creativity into inspiring programs benefiting millions of individuals around the world. Our mission – to develop human potential – is based on the conviction that the arts are humanity's greatest means to achieve personal growth and social cohesion.
The Royal Conservatory Music Certificate Program provides a recognized national standard of musical success through an effectively sequenced course of study from beginner to advanced levels (Prep A-Level 10). The Certificate Program inspires excellence through individual student assessments (Practical & Theoretical) and allows students to celebrate accomplishment and track their progress with others across the country.
Little School of Music is a Founding School and the official Assessment Center for Santa Clarita.
---
For more information about Little School of Music call:
661-222-2239
or click below to get started!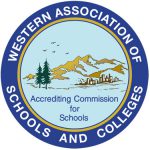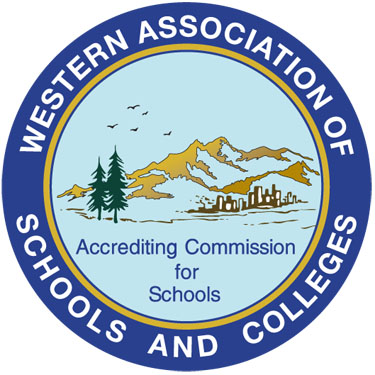 Little School of Music is fully Accredited by the Accrediting Commission for Schools, Western Association of Schools and Colleges.