Hi ,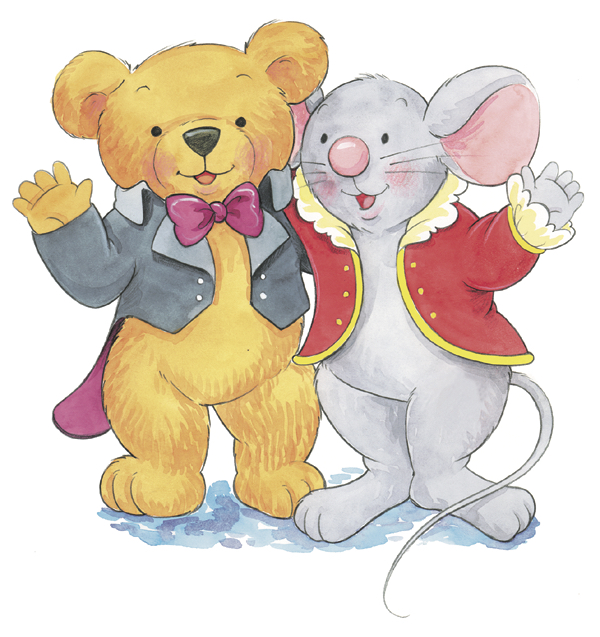 Congratulations! You have completed all five lessons of the Music for Little Mozarts "Meet the Music Friends" class and are now ready to join Level 1 of the Music for Little Mozarts 4-Level Course!
As a thank you for learning with Little School of Music, we'd like to give you 20% off  your Level 1 (Part 1) online class tuition with the code: ICANPLAYPIANO
Hurry, the code will expire on September 1, 2020!
SIGN UP HERE!
---
You will need to purchase the Level 1 Materials Kit from Little School of Music before starting the Level 1 class (used in part 1 & 2).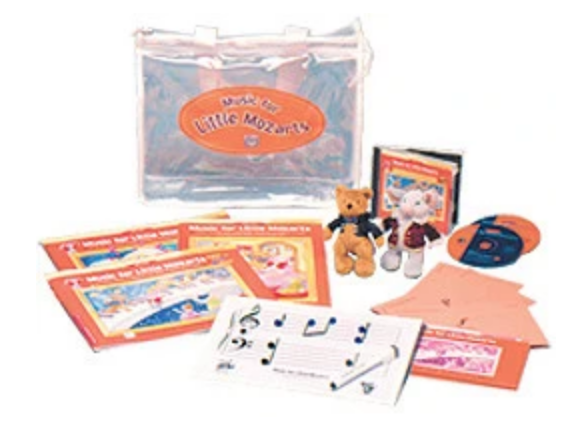 Beethoven Bear, Mozart Mouse, and I will be looking forward to continuing our musical adventures with new music friends in our next class together! 😊
See you then!
Miss Mindy 🎶