Little School of Music offers many Musical Achievement Programs to help motivate students and get them practicing! Participation by students in these programs will lead to more successful music lessons. Students will become more focused, be motivated to practice at home, and will enjoy their music lessons as they are recognized for their efforts! Students may participate in as many of these programs as they'd like.
Royal Conservatory of Music Assessments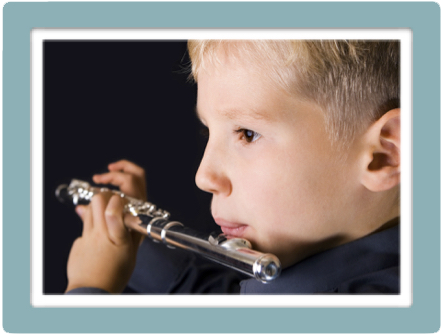 The Royal Conservatory Music Development Program (Music Development Program) provides a recognized national standard of musical success through an effectively sequenced course of study from beginner to advanced levels.
The Music Development Program inspires excellence through individual student examinations and allows students to celebrate accomplishment and track their progress with others across the country. It also supports teachers with high-quality and innovative resources.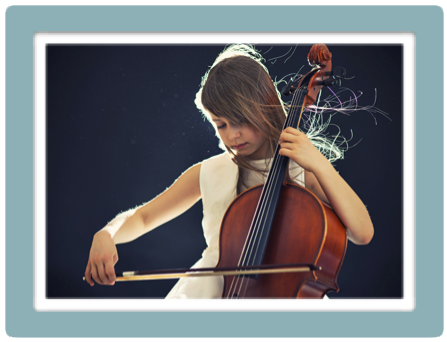 All students deserve the opportunity to celebrate their musical achievements nationally. Join the growing community of teachers, students, and families who are discovering the benefits of the Music Development Program as it enriches their lives.
For more information on student Assessments, please visit: Music Development Program or Contact Us.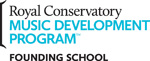 Music Money Rewards Program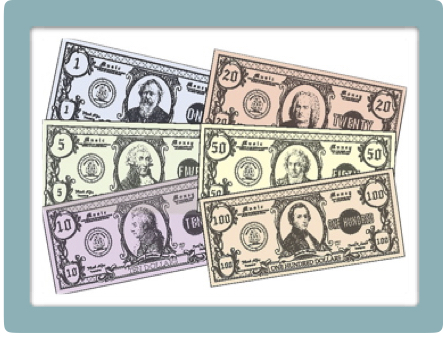 At Little School of Music, students can earn music money for their efforts and participation. Students love the colorful bills featuring famous composers! As students take lessons month to month, they learn to earn their music money, how to save it, and even share it with their friends and siblings.
Students can buy selected items from the LSM store with their music money, or wait until the end of the year to get something BIG! There is no extra charge for participating in the program, all you have to do is keep on practicing!
Little School of Music Recitals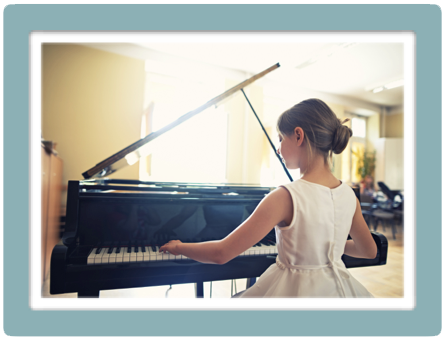 Little School of Music offers FREE school recitals about every 2-3 months for all instruments and levels. Once a student is prepared for a Recital and have their Teacher's approval, they may sign up to perform! Additional performance opportunities are offered throughout the year. For more information about School Recitals and Performance opportunities please Contact Us.
Musical Ladder System for Student Achievement!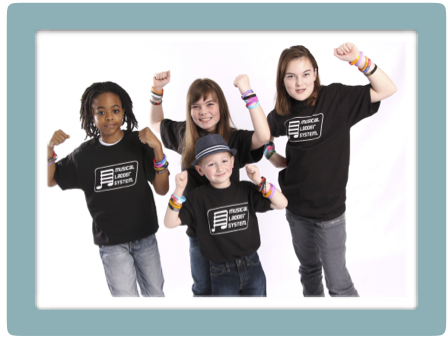 Another feature that is unique to Little School of Music is the Musical Ladder System. This system encourages student practice so they can earn colorful wristbands, certificates, and trophies as they progress. Similar to the karate belt system, our students are given challenges based on what they are studying. This is a wonderful way to not only keep students interested and motivated, but also reward and recognize their hard work. Little School of Music is the only music school in Valencia that provides this opportunity for students to earn these special awards. Kids and teens love them!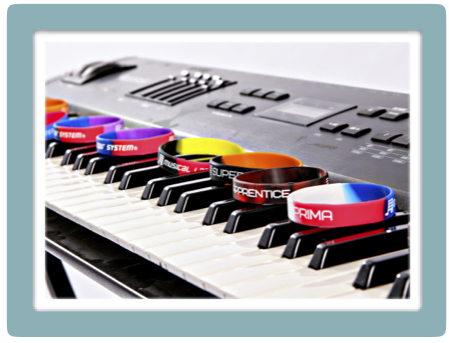 At Little School of Music, we strive to inspire and help each student reach their own individual musical goals. These full color, cool "Musical Ladder" wristbands, certificates, and trophies are a great way for students to celebrate their success and share their musical achievements with friends! More importantly when our students have a test coming up, they practice more, their parents are proud, their teachers are proud, and everybody wins. You can only participate in the Musical Ladder System here! Little School of Music offers music lessons for adults who may also participate in the Musical Ladder System. For more information on the Musical Ladder System please Contact Us.