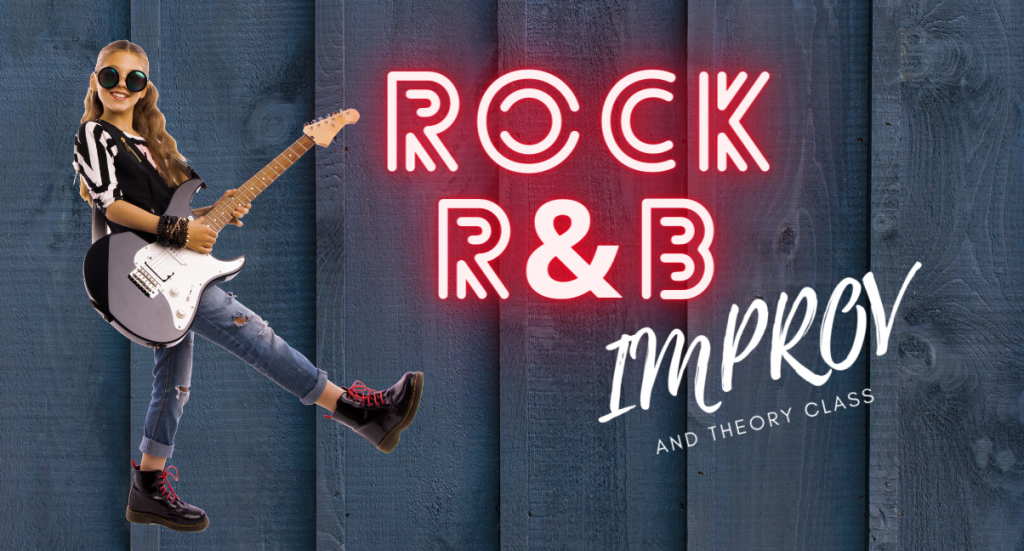 What is improvisation? Improvisation is the ability to create something "on the spot" (without preparation). Learning to improvise is just like learning a language and being able to have your own conversation, but through music. Improvisation is found in all forms and styles of music (even classical music), and in cultures from around the globe. It is a very natural part of music making, and is a skill we use in everyday life.
Why improvise? Many people wish they had the ability to "just play". It's cool, it's fun, and so satisfying to be able to say what you want and express your own feelings through your instrument. You can do this more personally if you can improvise. Rock and Blues are two styles of music that have very popular forms with simple harmonic structures and grooves making it less complicated for beginning improvisers to learn this new skill.
The time, practice, and listening required to learn improvisation is just like learning anything else new. You have to do it to get better at it, and when you start developing your skills it's really fun! The more you can immerce yourself in this world, the better. Letting go, taking a chance, learning about ourselves, communicating with others, and pushing our abilities to see what we are capable of are important life lessons that we experience every time we improvise.
What is Theory? A lot of people think music theory is hard. But the truth is, it's actually pretty easy, logical, and you probably already know more than you realize. Simply put, Music Theory is organizing sound to understand what we hear through the use of terms, symbols, structures/forms, and patterns. It is the "written/reading" part of language that we tend to work so much on in private lessons. Do you know what a quarter note is? A quarter note is a completely made up visual symbol in music so we can understand the pulse we feel. That is an example of music theory.
In the new Improvisation Class, music theory will mainly be used to help students understand chords and arpeggios (for harmonies), scales (for melodies), and forms (musical structure). This will guide students through their improvisations to help them know "what notes to play" to put their melodic ideas together. You have to learn your vocabulary first in order to say what you want, when you want to. These are the same tools for improvising music.
IMPROVISATION CLASS INCLUDES
Learn beginning improvisation solos on blues & rock tunes the bands are already playing!
Learn and understand how to create your own melodies "on the spot"
Learn to solo using blues & pentatonic scales, major, and minor scales
Learn to transpose melodies (change keys)
Learn to come up with your own musical ideas or "licks"
Build confidence when taking a solo on stage
Develop better communication and problem solving
Improve active listening, focus and concentration
…and more! ☺️
---
For more information about Little School of Music call:
661-222-2239
or complete the online Contact Form.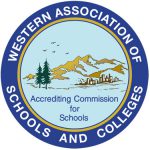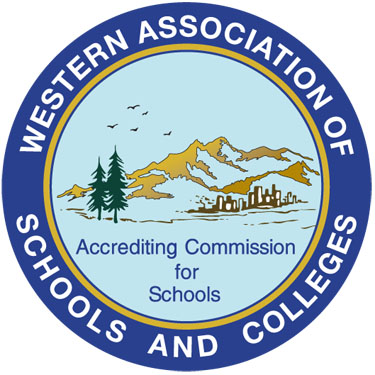 Little School of Music is fully Accredited by the Accrediting Commission for Schools, Western Association of Schools and Colleges.