Little School of Music is a Royal Conservatory of Music (RCM) Founding School and Assessment Center in Santa Clarita. Our students have received numerous awards for their participation in Music Festivals and Competitions including the very prestigious National Gold Medal from the Royal Conservatory of Music Certificate Program.
Every year for over a decade our students scoring 90+ on exams have been invited to perform at the Royal Conservatory of Music Festival of Excellence Honors Recital at USC Newman Recital Hall. Many students have continued their education at top colleges and universities to purse higher education including careers in music.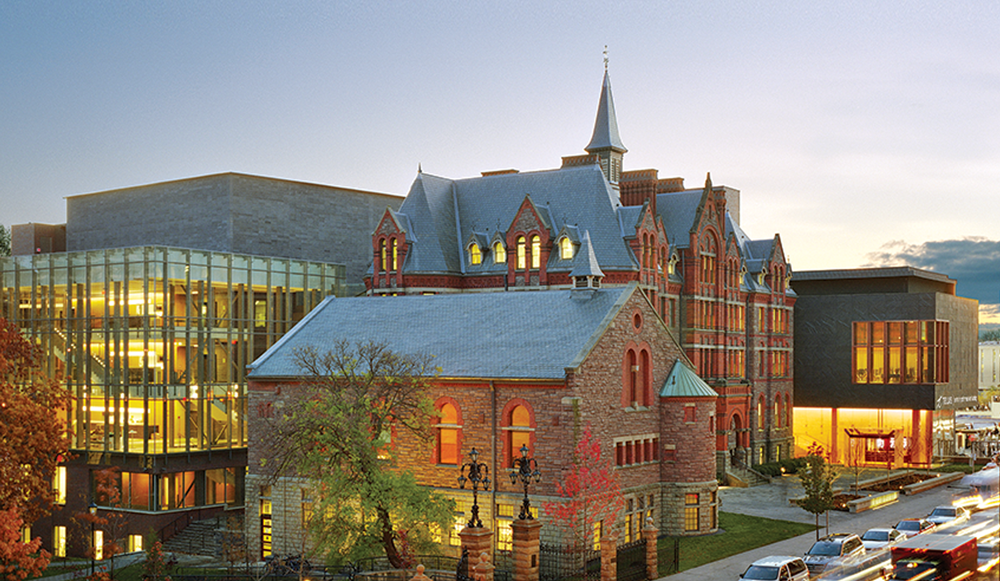 From the Royal Conservatory: "The Royal Conservatory is one of the largest and most respected music education institutions in the world. For more than 130 years, The Royal Conservatory has translated the latest thinking about creativity into inspiring programs benefiting millions of individuals around the world. The RCM Mission – to develop human potential – is based on the conviction that the arts are humanity's greatest means to achieve personal growth and social cohesion."
The Royal Conservatory Music Certificate Program provides a recognized national standard of musical success through an effectively sequenced course of study from beginner to advanced levels (Prep A-Level 10). The Certificate Program inspires excellence through individual student assessments (Practical & Theoretical) and allows students to celebrate accomplishment and track their progress with others across the country. Read more RCM news
Students participating in the Certificate Program are encouraged to enroll in 45-min or 60-min private lessons. Teachers, students, and parents are welcome attend an RCM Information Meeting or consult with Miss Mindy for more program details. Connect with us today to get started in the RCM Certificate Program.