Performance Ensembles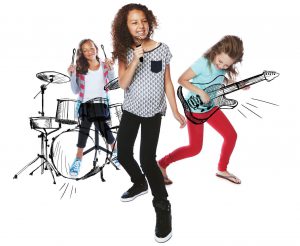 Be in a Band! If you are looking to play with others, you're in the right place! Our Bands perform throughout the year in the community, at the Valencia Town Center Mall, The Canyon, and at Music Festivals. Recently, we have traveled to Hollywood, Anaheim, and San Francisco to perform at the World Strides Heritage Music Festivals earning Gold Awards (for top ensemble performance, and Maestro Awards (for top individual performances).
Requirements to join: 10+yrs old, minimum 1-year playing experience, audition with the Director. Ask us about the 2021 World Strides Heritage Music Festivals!
---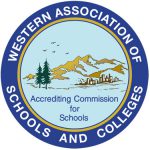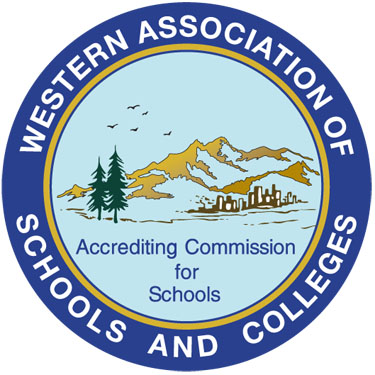 Little School of Music is fully Accredited by the Accrediting Commission for Schools, Western Association of Schools and Colleges.