Be part of the performance this summer! This is a great time to get started learning to play an instrument! A variety of summer programs are available. For more details on available summer camps please check the camp descriptions and schedule.
Space is limited! Signup for Summer Camps & Classes Today!
---

Ukulele Camps (6yrs-adult)
Enjoy the summer season with the perfect little instrument, the ukulele! This camp is relaxing, requires minimal at-home practice, and is for all ages and levels of players. Even if you have been to ukulele camp before, there is something for everyone. Great for families! Children & Adults Welcome!
Ukulelittles 3-Day Mini-Camp (6-11yrs)
4:45-5:45pm W, Th, F | July 11-13
4:45-5:45pm W, Th, F | July 25-27
Beginning 3-Day Ukulele Mini-Camp (12yrs-adult)
7:00-8:00pm W, Th, F | July 11-13
7:00-8:00pm W, Th, F | July 25-27
Intermediate Ukulele 3-Day Mini-Camp (12yrs-adult)
6:00-8:00pm W, Th, F | July 11-13
6:00-8:00pm W, Th, F | July 25-27
Must have prior playing experience.
🌈 Ukuleles are available in an assortment of rainbow colors for purchase. ($49)
---

Glee Club Singing 3-Day Mini-Camp (6-12yrs)
Glee Club a great way to start learning about music, and how to sing! In this comfortable, low-pressure group setting, students will enjoy learning about musical concepts, rhythm, vocabulary, how to sing, dance and perform on stage together with friends! Teachers introduce the fundamentals of music and the performance techniques needed to sing in an age-appropriate, lively class environment.
Glee Club Singing Camp (6-12yrs)
4:00-6:00pm W, Th, F | July 11-13
4:00-6:00pm W, Th, F | July 25-27
---
Songwriting Class "Find Your Voice" (10-16yrs)
Find your voice and tell your story through song. Voice and songwriting teacher Robbyn Kirmssé will work closely with students to help them learn how to express themselves through creative lyric writing and melodic composition.
Songwriting Class (10-14yrs)
Tuesday 6:30-8:00pm | July 10-31
---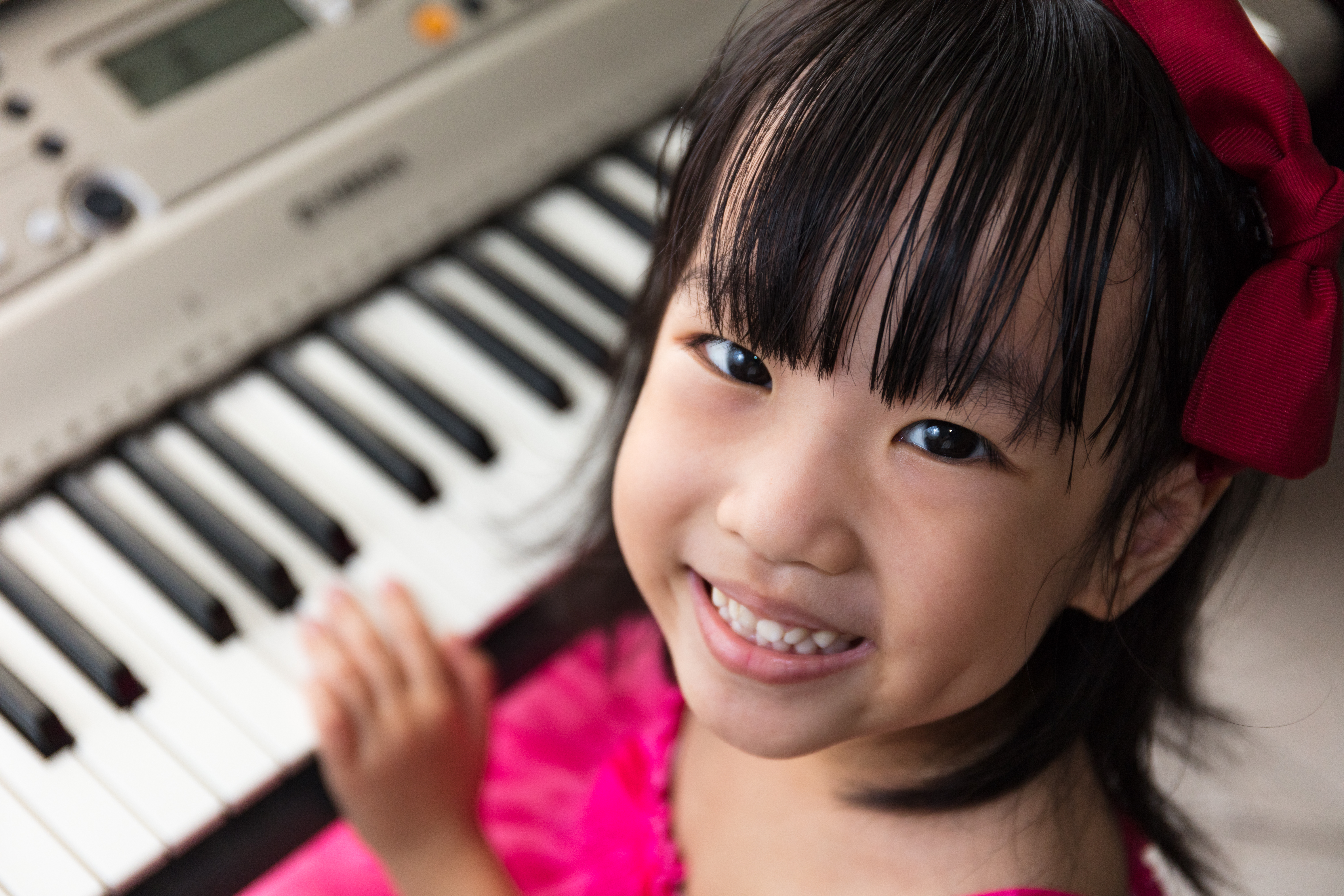 Music for Little Mozarts Level 1 (4-6yrs)
Join the adventures of Beethoven Bear, Mozart Mouse, and all our music friends as we learn to play the piano. Children participate in fun, age-appropriate musical activities as they learn and develop a love for music making, including: Steady Beat & Rhythm Patterns, Pitch Matching & Melody Singing, Moving to Music & Dancing, Musical Concepts & Vocabulary, Instrument Playing (including piano, guitar, recorder, and percussion), Musical Storytelling, and begin Reading Music. The full 2-year course consists of four 12-20 week levels. Each level concludes with an in-class Recital for family and friends. Most importantly, you will spend quality time with your child in a nurturing environment with other music friends. Adult participation is required for this class. Classes meet for 60-min once a week, 4 times per month.
Music for Little Mozarts Level 1 (choose one time)
Monday 6:00pm-7:00pm | June 4-Aug 27 – FULL!
Thursday 6:00pm-7:00pm | May 31-Aug 23
Saturday 11:00am-12:00pm | June 2-Aug 25 – FULL!
---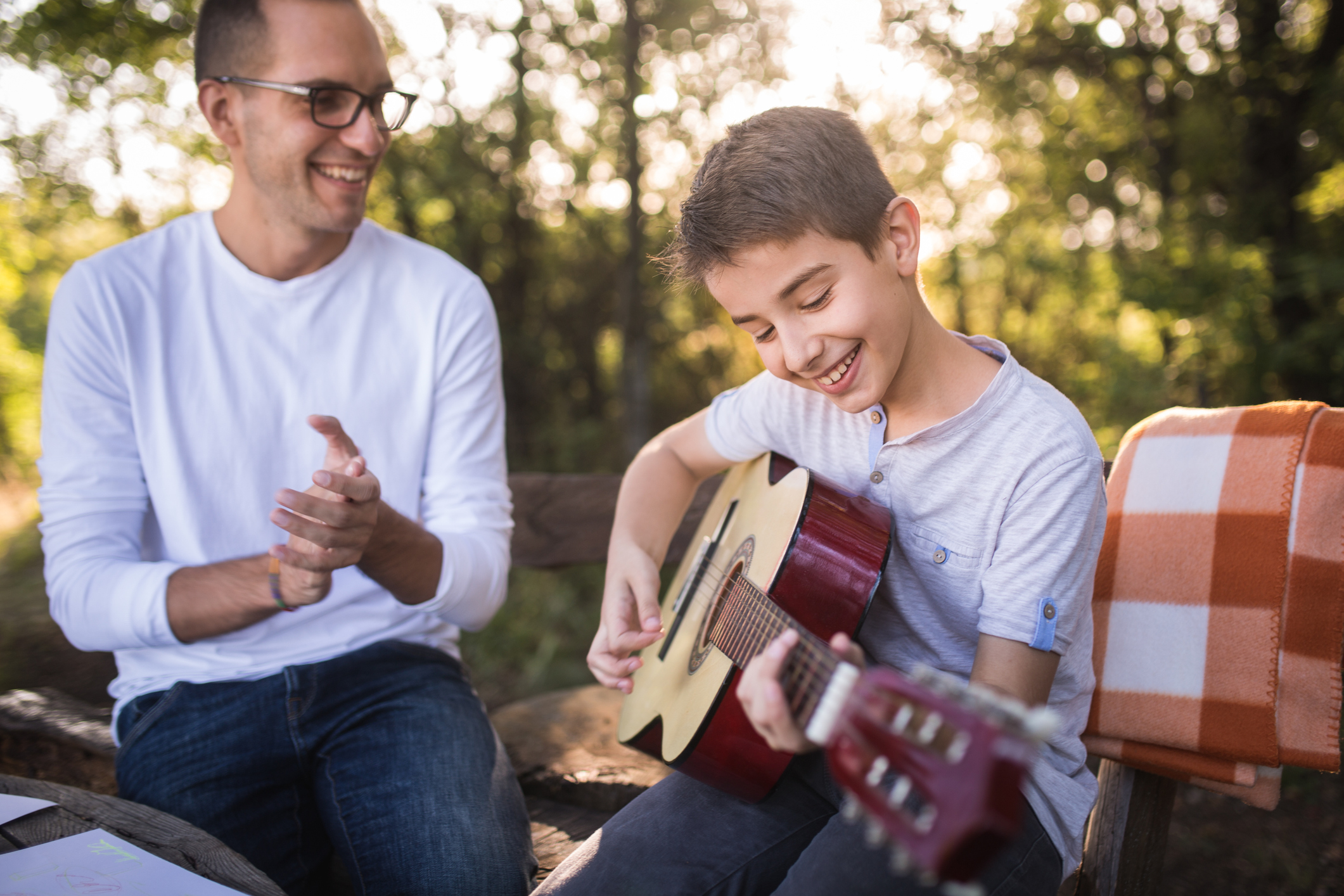 Private Lessons for all Instruments and Voice (7yrs-adult)
Private lessons allow students to improve their individual technique, musicality, and to pursue their own individual musical interests. Teachers customize an appropriate curriculum for each individual student to help them accomplish their musical goals. Students will be considered for private lessons if they are mature, able to follow directions, and are ready to follow the practicing commitments set by their teacher. Practicing is crucial to improving and advancing. Lessons meet for 30/45/60-min once a week, 4 times per month, and may participate in School Recitals.
FREE Consultation (choose one time)
Meet the teacher, get to know their personality, teaching style, and tell them about your musical goals to see if it's a good fit before you enroll in a one-on-one FREE Consultation.
Please call for current available times.
---
Schedule a time to come in for a
FREE Consultation & Tour!
Please call 661-222-2239, or complete the online Contact Form.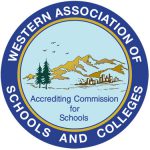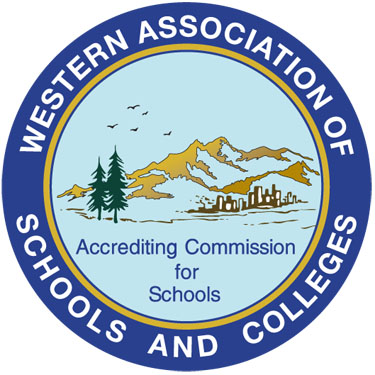 Little School of Music is fully Accredited by the Accrediting Commission for Schools, Western Association of Schools and Colleges.