Be part of the performance this summer! This is a great time to get started learning to play an instrument! A variety of summer programs are available. For more details on available summer camps please check the camp descriptions and schedule.
Space is limited! Signup for Summer Camps & Classes Today!
661-222-2239
POP STARS Performance Camp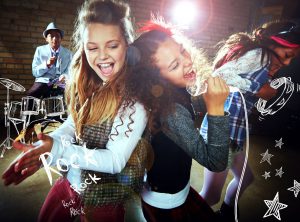 Perform like your favorite POP STAR! Take the stage, sing, dance, and entertain a live audience with all the right moves and grooves. Participants will learn tips & tricks to perform their best and build confidence on and off the stage while they develop performance skills. This exciting camp is perfect for your little Pop Star! Boys & Girls Welcome 8-16yrs
🎤 July 24-28  |  M-F  1:00-4:00pm  |  $225
Ukulele Camp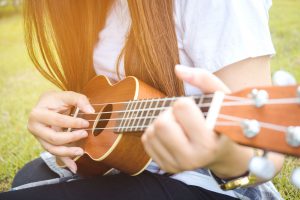 Enjoy the summer season with the perfect little instrument, the ukulele! This camp is relaxing, requires minimal at-home practice, and is for all ages and levels of players. Even if you have been to ukulele camp before, there is something for everyone. Great for families! Children & Adults Welcome! 6-100yrs
🌈 Beginners: July 31-Aug 4  |  M-F  4:30-6:00pm  |  $135
🌴 Intermediate: Aug 2-Aug 4  |  W-F  4:30-6:00pm  |  $81
Ukuleles are available in an assortment of rainbow colors for purchase. ($49)
Gamelon Orffestra Camp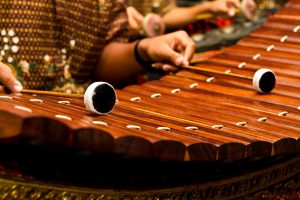 Explore the world of music by playing in the Gamelon Orffestra. Percussion instruments such as xylophones, metalophones, glockenspiels, and hand percussion are used in this music ensemble (supplied by Little School of Music). No practicing required! Children & Adults Welcome! 6-100yrs
🎶 July 31-Aug 4 |  M-F  6:30-7:30pm  |  $90
Guitar Camp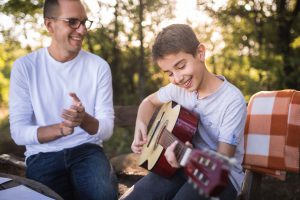 Learn a just few chords, rhythms, and guitar licks, and you'll be playing your favorite songs in no time! This camp is perfect for beginning students looking for a good jump start to get playing! 10-16yrs
🎸 July 24-July 28th  |  M-F  4:30-6:00pm  |  $135
Orchestra Camp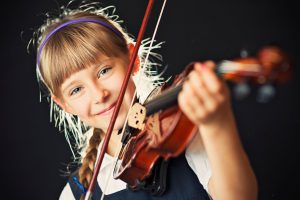 If you already play an instrument, come to the performance camp made just for the orchestra! The Studio Orchestra will play favorite movie themes and experience what it's like to record live music, like they do for the movies! Participants must have a minimum of 1-year in private lessons. 8-16yrs
🎬 Studio Orchestra:  July 24-July 28  |  M-F  6:30-8:00pm  |  $135
Rent-to-Own Instrument Programs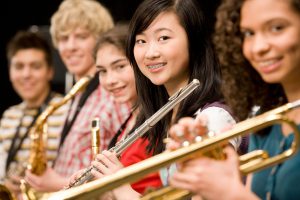 All players deserve the right start. Our Rent-to-Own Program, for all band and orchestral instruments, is designed to benefit and accommodate all students, teachers, and parents.
Please contact us for the most current availability for ongoing music lessons and classes.
Schedule a time to come in for a
FREE Consultation & Tour!
Please call 661-222-2239, or complete the online Contact Form.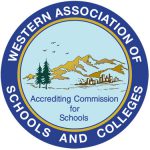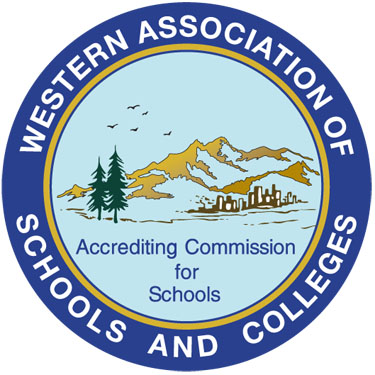 Little School of Music is fully Accredited by the Accrediting Commission for Schools, Western Association of Schools and Colleges.