We're going Back to the Future this August 2022 for Music Discovery Week!
The first 20 students to sign up will receive 2 (two) tickets to the Hollywood Bowl Concert: Back to the Future with the LA Phil on Saturday, August 6th!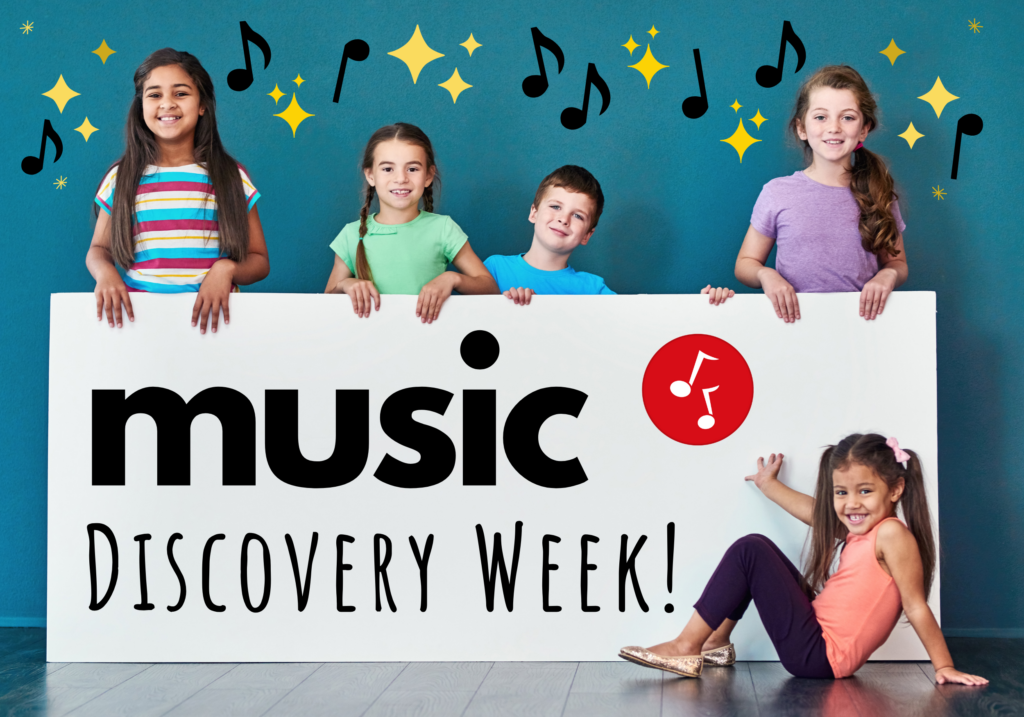 About Music Discovery Week
Music Discovery Week is the perfect time for students to explore different instruments, musical styles, musicians, and live performances. Each day will focus on presentations that teach how music works, what different sounds can be created by orchestral instruments and combinations of instruments, about the people who have made an impact on music over the years, music technology, and about music in the movies! We will take a trip to the past to see where we have come from, and return to the future to see where music may be headed! All ages welcome (parents may attend with their child for FREE).
Program Includes
Musical Instruments from Accordions to Xylophones
The Science of Hearing

Composers Time Machine

Music and Movement – Dynamic Human Expression presented by our friends at

EKATA

!

Hooray for Hollywood Film Scores
First 20 students signed up receive 2 (two) Hollywood Bowl Concert tickets for August 6th
Meet at Highland Camrose Park before the concert at the Hollywood Bowl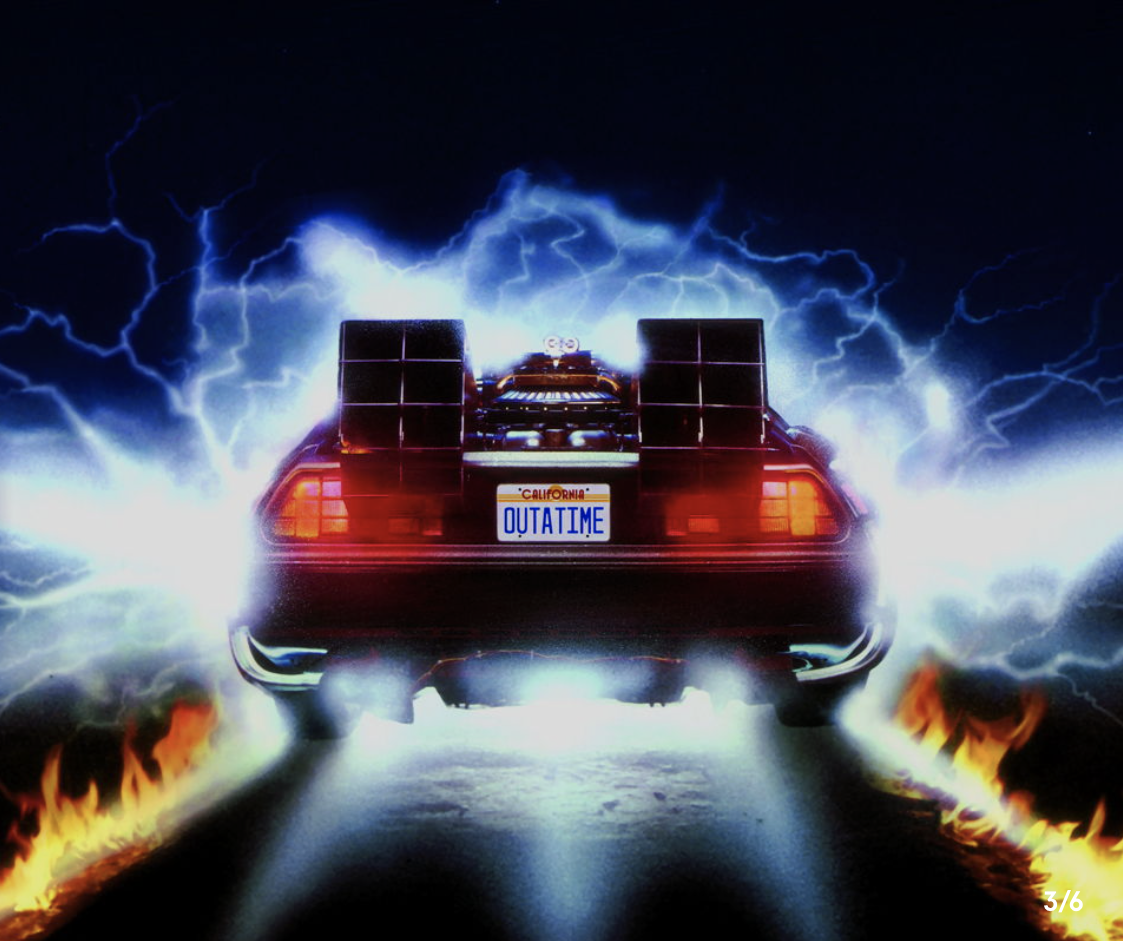 REGISTER NOW!
Please submit the form for more information and to register Music Discovery Week! (You will not be charged. Payments are collected separately.) Additional details will be emailed once your information has been received.
We look forward to seeing you there!
This form is currently closed for submissions.