Little School of Music Presents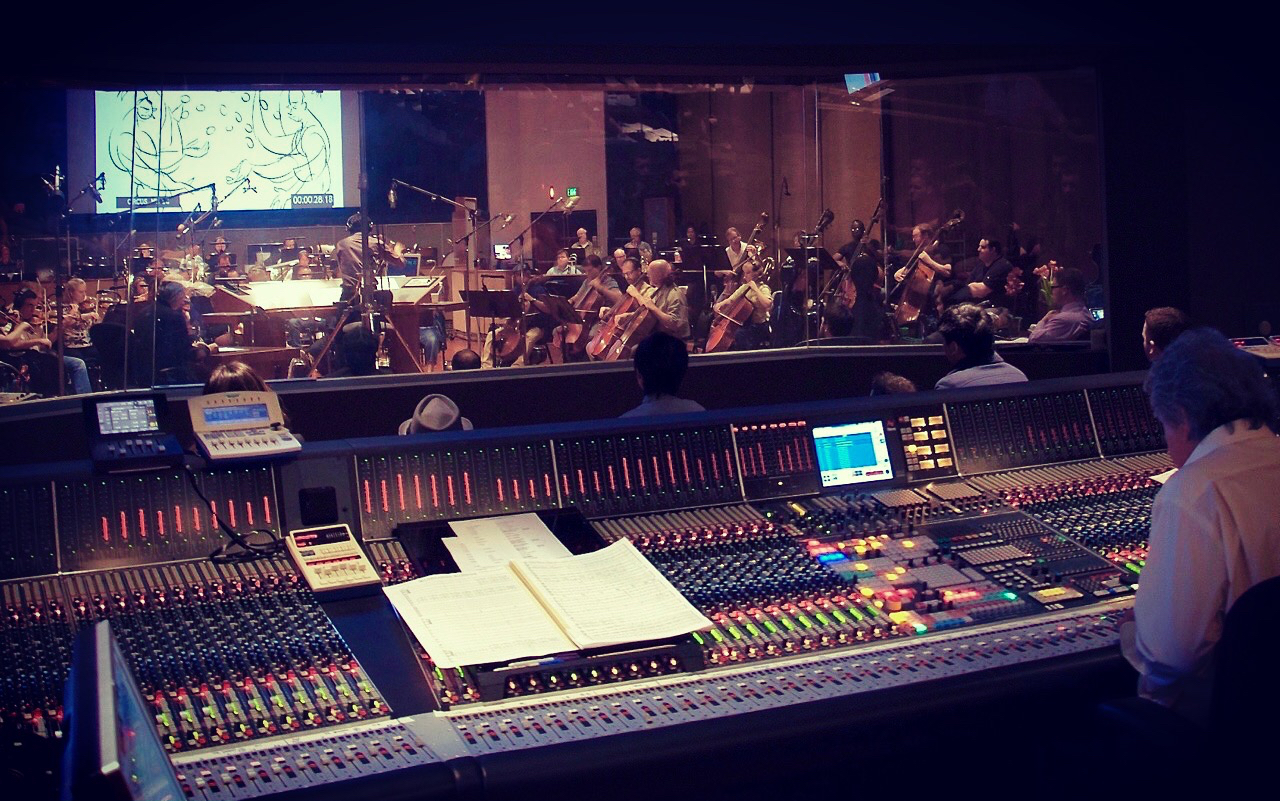 ---
ETHOS is a Music Education Program that specializes in providing college and professional level multimedia courses in film scoring, video game music, recording, sound design, and more!
Unlike any other music program, ETHOS connects top music industry professionals in Hollywood with class participants from around the world in real time through a LIVE interactive online classroom. Class participants have the option to join each class in person or from home through the online platform.

---
About Brian King, Founder of ETHOS

Brian has been working in the industry as a composer, orchestrator, musician, engineer and producer. His work in education, within the scoring for films program in USC (associate professor & program director 1998-2012), and as a program consultant and visiting faculty with UNCSA (2013), centers on preparing students for careers in music for film and multimedia by building relationships with other industry professionals; Marco Beltrami (2-time Oscar nominee), Thomas Newman (American Beauty, Skyfall), Ludwig Göransson (Fruitvale Station, Community, New Girl, HAIM). Read More…
---

Dates TBD
---
Course Curriculum Includes:
Composition using the latest technology
Music editing and recording
Music preparation & production
Arranging & orchestration 
Synchronizing music & sound to picture
Music for video games

---
Before You Apply:
Participants must have a minimum of 2 years of study on any instrument.
No prior experience or training in composition is required
Access to high-speed internet is necessary for all of the live interactive online sessions.
Participants need to have a set of headphones to monitor sound, and preferably a headset (headphones + microphone) for use during the live online sessions.
ETHOS and the Little School of Music will provide each student with the basic software necessary to successfully complete the coursework.
---
Tuition Includes:
Access to music recording and notation software
Access to online learning platform
Access to top Hollywood music professionals
Access to the Little School of Music recording studio
72 hours of class time (54 instructional hours)
Final Project – recording session with live musicians in a professional recording environment