We're All About Great Beginnings
All players deserve the right start. Our Instrument Rental & Purchase Program is designed to benefit and accommodate all students, teachers, and parents.
Instrument Rental Pricing Chart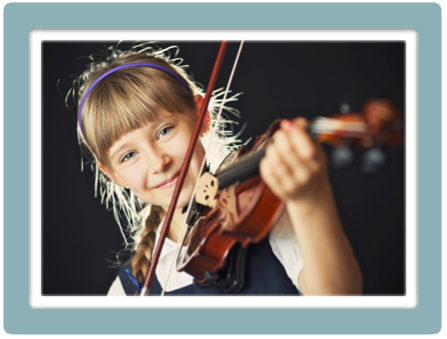 Renting can be a great tool for students who are not sure if they will continue playing their instrument. It offers an inexpensive way of "trying out" the instrument prior to committing to a purchase. If the student will continue playing through the year it normally makes more financial sense to purchase the instrument.
The Next Step
Our Rental Program offers a range of rental outfits to accommodate players of all levels. Renters may choose to upgrade at anytime.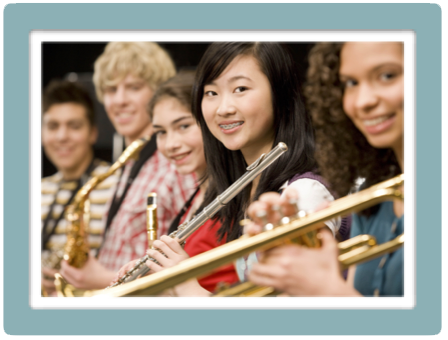 Beginner Level: Players who are just beginning their musical study can benefit from learning on a quality entry-level instrument. Each instrument is hand tested for quality assurance.
Advanced Level: For experienced players who want more from his or her instrument, our Advanced Instruments provide enhanced sound with higher-quality tone from handmade instruments (available for purchase).
Rentals Will Include: A standard model wind/brass instrument rental includes a case, mouthpiece, ligature, and cap. Reeds are sold separately. A standard model string instrument rental includes a case, rosin, and a bow. A starter cleaning kit will be provided with all new rentals.
Rental Equity Program: All rental customers are automatically enrolled in our generous equity accrual program. 100% of the first year rental fees can be applied towards the purchase of your rental instrument.
A Flexible Future: Your ability to choose your own instrument doesn't end with your rental term! Rental equity can be applied toward the purchase of a higher-end instrument through Little School of Music.
The OPUS Instrument Workshop
Each instrumental craftsmen and luthier in our dedicated Rental Workshop is highly trained in woodwind, brass, and string repair and setup. All of our rental instruments are set up beyond the basic entry-level industry standards to meet out own rigorous requirements for quality, sound, and performance.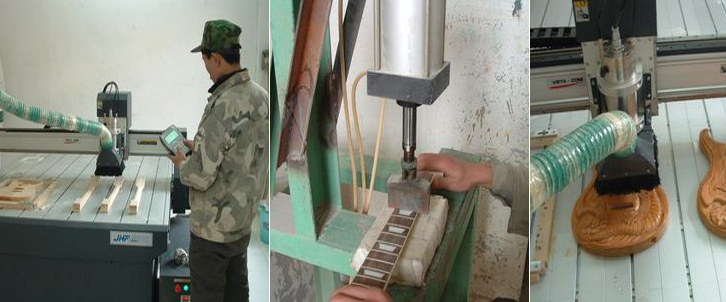 Mission: The Mission of the OPUS Musical Instruments is to enrich the musical experience of each child in every school. We achieve this by uniting the community in support of musical excellence.
Beliefs: OPUS Musical Instruments believes that effective community support is needed to provide the best educational opportunities for our children and our children deserve the BEST.
Our Role: OPUS has partnered with schools and communities nationwide for a better future. The OPUS Musical Instruments Management Team's role has evolved from providing limited educational enhancements to providing tens of thousands of dollars of funding for Musical Education programs. We are pleased to be serving the Santa Clarita Valley in this role through our exclusive relationship with Little School of Music.
Setup: Our skilled craftsmen and luthiers set up every rental instrument with tone and play comfort in mind. Attention to fine details sets OPUS rentals apart from others – we know that a beginning student has a better chance of learning well on an instrument that is set up to professional specifications no matter the size or grade of the instrument.
Tone Quality: The choice of materials greatly impacts the instrument's tone quality. Every OPUS rental instrument uses high-quality materials and is carefully adjusted to maximize tone.
Repairs: Our staff can help you learn how to best protect and care for your delicate rental instrument. We encourage renters to treat their instruments, cases, materials, and music with care. However, should an accident occur, your rental is covered by our comprehensive repair policy. Normal wear and tear, such as sticking keys, valves and slides, warped bridges and bow rehairs, is repaired or replaced at no cost to the renter. Simply return the instrument and exchange it for another.
Hand-Selected Instruments: We take tremendous pride in the level of attention paid to each instrument. Our workshop manager visits the factory personally to inspect potential rental instruments. Each instrument meets our exacting standards and is free of any defects. After it's set up in our workshop, each instrument is inspected and played before being rented. Ensuring that both the player and the instrument are able to perform at their best is our top priority.
Ready to Rent or Purchase an Instrument?